WHY
YOU'LL LOVE THE INFINIFIT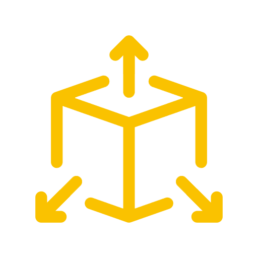 you can fix it to every surface indoor and outdoor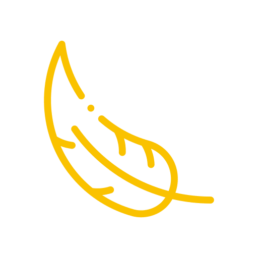 super portable compact and light 1,3 Kg max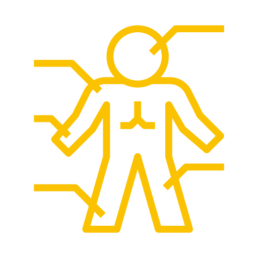 accessories kit to train all bodyparts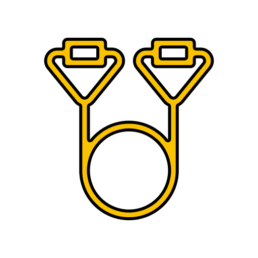 select resistance with one click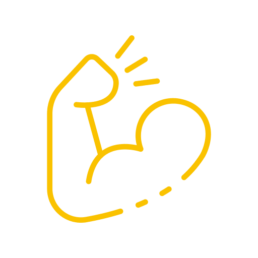 up to 10 Kgs of real force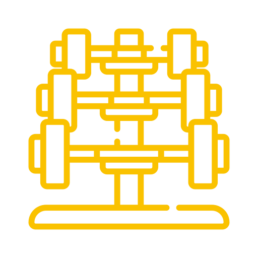 multiple resistance by linking two or more infinifit (10+10+10... ∞)
ALL KINDS
OF TRAINING
HIIT
TABATA
BODY PUMP
TOTAL BODY
CIRCUITS
WEIGHT LOSS
AND MANY MORE
Train ALL your bodyparts with our accessories! Use it for every kind of exercise and training goal!
FUNCTIONAL STRENGTH
& SPORTS
Train with total freedom focusing on selected muscle chains, replicate the sport's gesture and use the gains where you need the most!
PILATES
& YOGA
infinifit's resistance is fluid and progressive, miximizing effort through complete range of motion
REHAB &
INJURY PREVENTION
For young and elders, active people and average Joes
INFINIFIT'S TEAM
MANY PRO ATHLETES AND SPORT PROFESSIONALS CONTRIBUTE TO THE DEVELOPMENT OF INFINIFIT
Francesco Broglia
Ex nuotatore della Nazionale Italiana di Nuoto e attualmente operante come Personal trainer, Istruttore di Corsi Funzionali e di Nuoto giusta Laurea in Scienze Motorie Sport e Salute conseguita alla Statale di Milano.
Francesco Broglia
Former swimmer of the Italian National Swimming Team and currently working as Personal Trainer, Instructor of Functional Courses and Right Swimming Degree in Motor Sciences, Sport and Health from the University of Milan.
Rosanna Viteri
Laureata in scienze motorie ex ballerina dell'Accademia nazionale di danza di Roma e attualmente campionessa italiana di bodybuilding cat. Bikini.
Personal Trainer e Masseur a Parma dove dirige un centro Personal.
Rosanna Viteri - Roxy
Graduated in physical education, former dancer of the National Dance Academy of Rome and currently Italian bodybuilding champion cat. Bikini.
She is a personal trainer and Masseur in Parma where she runs a Personal center.
Matteo Azzali
Sono un ex giocatore di rugby (serie A2) ed ex pugile elite peso massimo della boxe Parma.
Sono maestro di pugilato di primo livello e sono fondatore della ASD saracca.
Sono anche fitness e personal trainer
Matteo Azzali
I am a former rugby player (Serie A2) and former elite heavyweight boxer of Parma boxing.
I am a first level boxing master and I am the founder of ASD Saracca.
I am also a fitness and personal trainer